PORTRAIT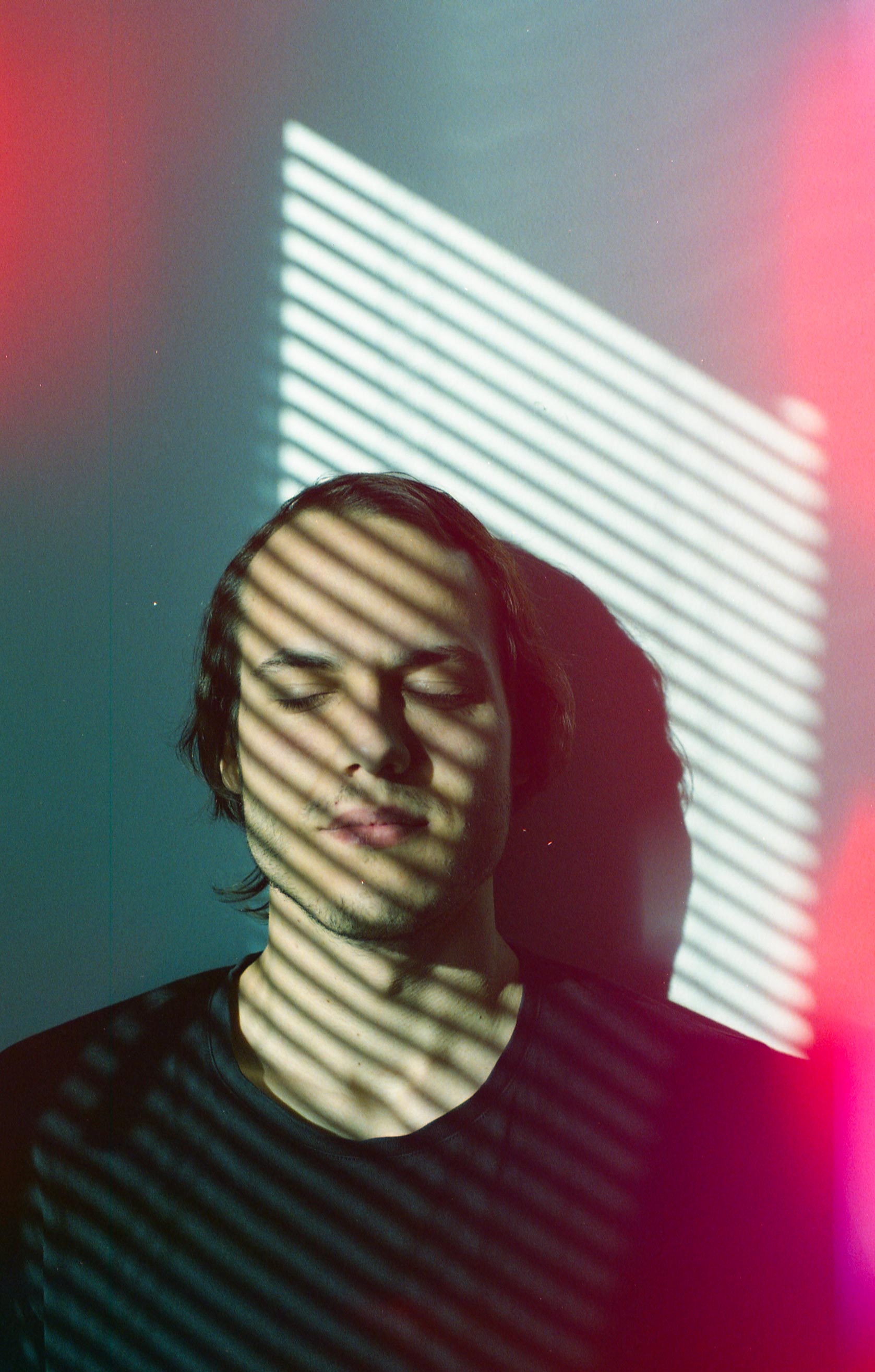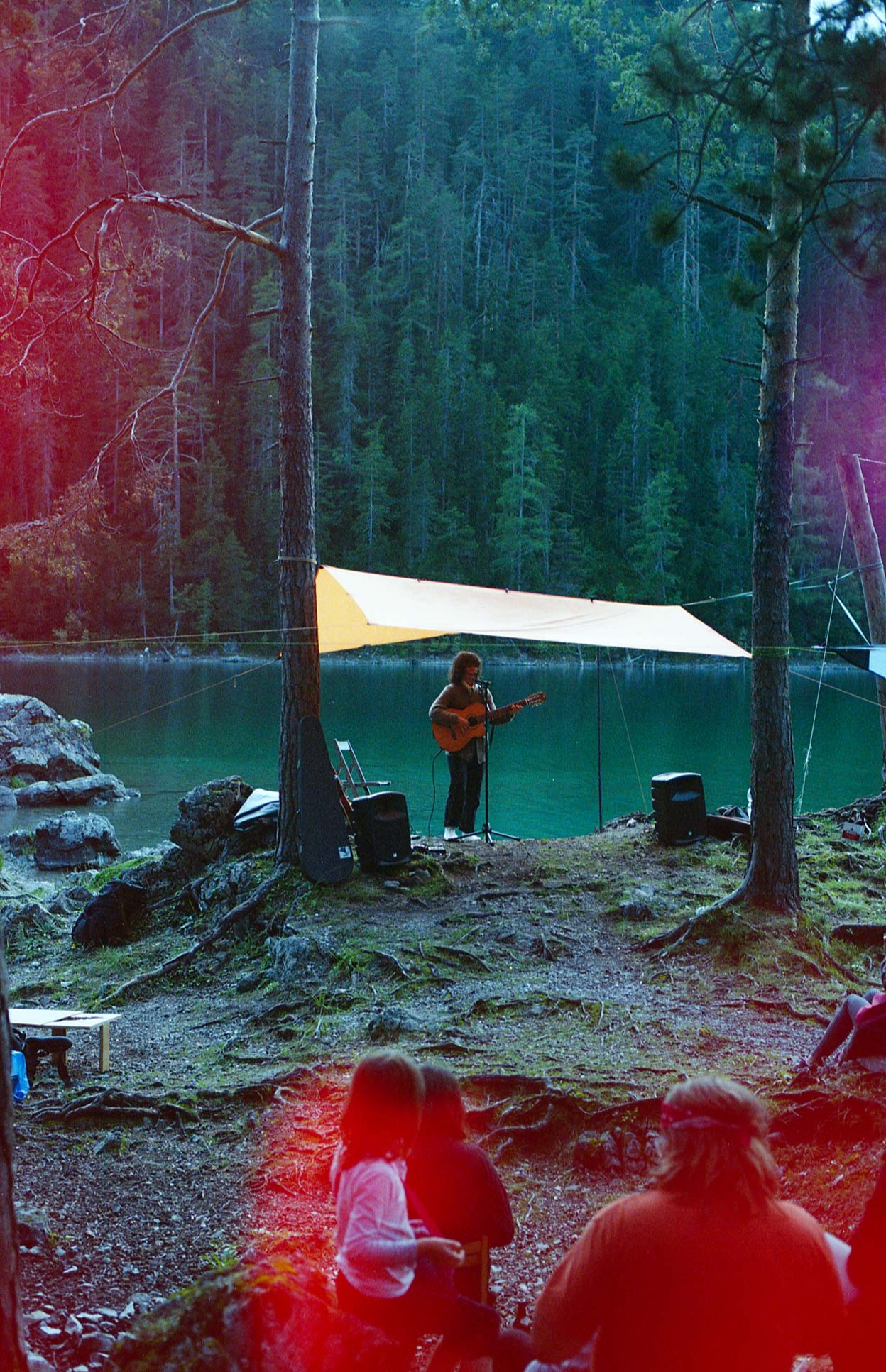 Lust auf ein Shooting
mit analog Film?



Ob es super körniges Schwarz-Weiß sein soll,
psychedelische Doppelbelichtungen für ein Albumcover,
surreale Lightleaks eingeflochten in Landschaften,
oder einfach lebendige Familienfotos,

ich fange Eure Momente ein!
Portraits, Landschaften, Konzertfotografie,
Reportagen - mit meiner Kamera
konserviere ich das Leben auf zeitlosem
analog Film in surrealen Fotos.


Wenn ich Dein Interesse an einem analog
Shooting oder einer Kollaboration geweckt habe,
kontaktiere mich gerne für mehr
Informationen und Preise.




How about an analog
film shoot?
Super grainy black and white photos, psychedelic
double exposures for an album cover,
surreal lightleaks woven into landscapes,
or simply vivid family photos,

I'll capture your moments!

Portraits, landscapes, concert photography,
photo reports - with my analog camera I
preserve real life in surreal photos
on timeless analog film.
If you are interested in an analog shoot or
a collaboration, feel free to contact me for more
Information and prices.